Graduate Research and Lecturer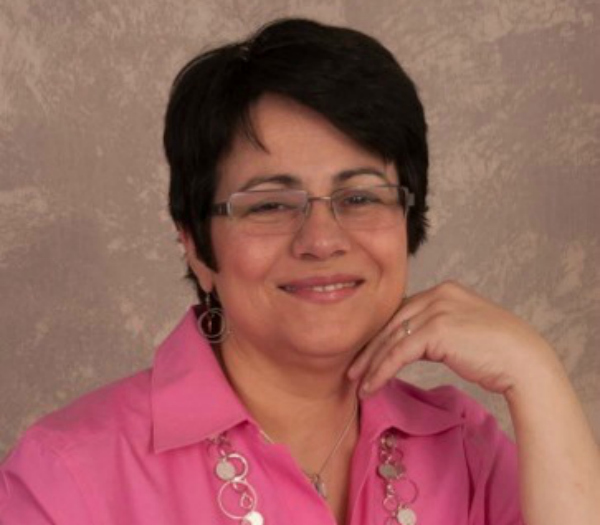 Name:
Jessica Emami
Graduation Year:
2011
Education:
M.A. in Sociology
Current Job:
Graduate research fellow at the Institute for Immigration Research and a graduate lecturer for the Department of Sociology and Anthropology at George Mason University.
Jessica Emami is an alumna of The Catholic University of America sociology master's program. After receiving her M.A. at CUA in 2011 under the mentorship of Sandra Hanson and Enrique Pumar, she received the presidential scholarship from George Mason University, enabling her to pursue her Ph.D. in sociology. Her areas of concentration are civic and political engagement of immigrants, the Iranian American diaspora, and globalization.
In 2013 and 2014, James Witte and Emami were co-investigators for the National Survey of Iranian Americans sponsored by the Public Affairs Alliance of Iranian Americans (PAAIA). Currently Emami is the lead graduate research assistant for the American Sociological Association, on a project entitled Examining Stratification in Academic Career Trajectories for Sociologists and Economists. This research seeks to better theorize and understand the experiences of underrepresented minorities (URMs), especially black and Hispanic scholars in higher education, and is funded by the National Science Foundation.
Prior to receiving her M.A. at CUA, Emami held positions working as research associate and program assistant for non-profit community organizations such as the American Center for Labor Solidarity (Solidarity Center/AFL-CIO), the Center for Science in the Public Interest (CSPI) and Public Knowledge. Emami is fluent in Farsi and English, with a working knowledge of Italian and Spanish.