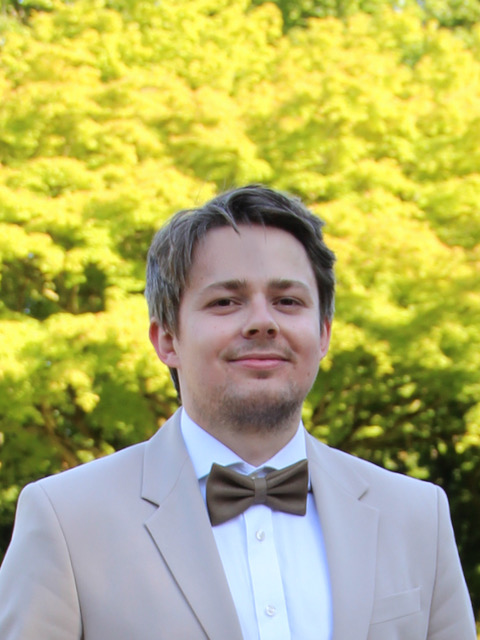 Department
Sociology
School
School of Arts and Sciences
Expertise
Quantitative Methods
Well-Being
Human Flourishing
Medical Sociology
Sociology of Religion
Biography
Christopher Jacobi is a quantitative sociologist with research interests that sometimes stretch into related disciplines like demography, epidemiology, health economics, and psychology.
His main research fields are medical sociology, anything relating to happiness/flourishing/well- being/quality-of-life studies, and the sociology of religion. Christopher's DPhil thesis examined the relevance of positive mental health scales like the Warwick-Edinburgh Mental Well-Being Scale for sociological analyses and compared it with more established measures like life-satisfaction of depression. In terms of statistical methods, Christopher has experience with longitudinal and multi-level data analysis techniques and enjoys applying psychometrics methods to find hidden patterns in data. 
Christopher is excited about CUA's new study of the Catholic Priesthood and about collaborating on the Work and Well-Being in Science project to learn more about the effect of beauty, awe and wonder on eudaimonia. Christopher completed his doctorate in sociology from Nuffield College, University of Oxford, and holds a MSc in Sociology from Oriel College, University of Oxford, as well as a BA in Sociology from the University of Essex. He has also been a visiting research student at the University of Pennsylvania and Bocconi University.