Bachelor of Arts in Criminology
Effective Spring 2017, the department introduced the new Criminology major.  This area of study focuses on the root causes and implications of crime in societies, the preventive strategies that could control such social behavior, and approaches the study of crime from an evidence-based and Catholic social justice perspective. 
To fulfill the requirements for the major, students must complete 36 credit hours, of which six are core course requirements, to satisfy the major. The department offers an active internship program and encourages all majors to enroll in at least one internship course while in good academic standing at the university. Students may take up to six internship credits.
Course Requirements
SOC 101 Introduction to Sociology 

OR

SOC 102 Global, Social Problems and Social Justice*
SOC 202 Research Methods
SOC 205 Sociology of Crime and Justice
SOC 301 Statistical Analysis for Social Sciences I
SOC 317 Criminological Theory

OR

SOC 352 Sociological Theory
SOC 452 Senior Coordinating Seminar
SOC 496 Thesis Guidance OR SOC 498 Comprehensive Exam (please see below)
*Those graduating in 2020 or 2021 must take SOC 340 Catholic Social Doctrine instead.
All majors must complete the above core required curriculum with a grade of "C-" or better and an additional six elective courses offered by the Department of Sociology. To fulfill the requirements for one of the tracks, students must take at least three courses within the track and pass these courses with a minimum grade of "C-" or better. Majors who complete the core requirements for one or more tracks will be awarded a certificate of completion upon graduation. We expect all Criminology majors to complete the above core courses (exempting SOC 452) before the senior year.

All students enrolled in the major are required to successfully pass either a comprehensive examination or a senior thesis.  The senior thesis is under the supervision of one faculty advisor selected by the student pursuing the thesis option.  Any student with a cumulative GPA of 3.2 or higher may opt to complete the senior comprehensive or the thesis as part of her/his capstone experience. Students wishing to write a thesis in lieu of taking comprehensive exams must have identified a topic and a faculty sponsor by the end of their junior year, e.g., 2 semesters before graduating.

In addition to the above listed core courses, students are required to take six elective courses.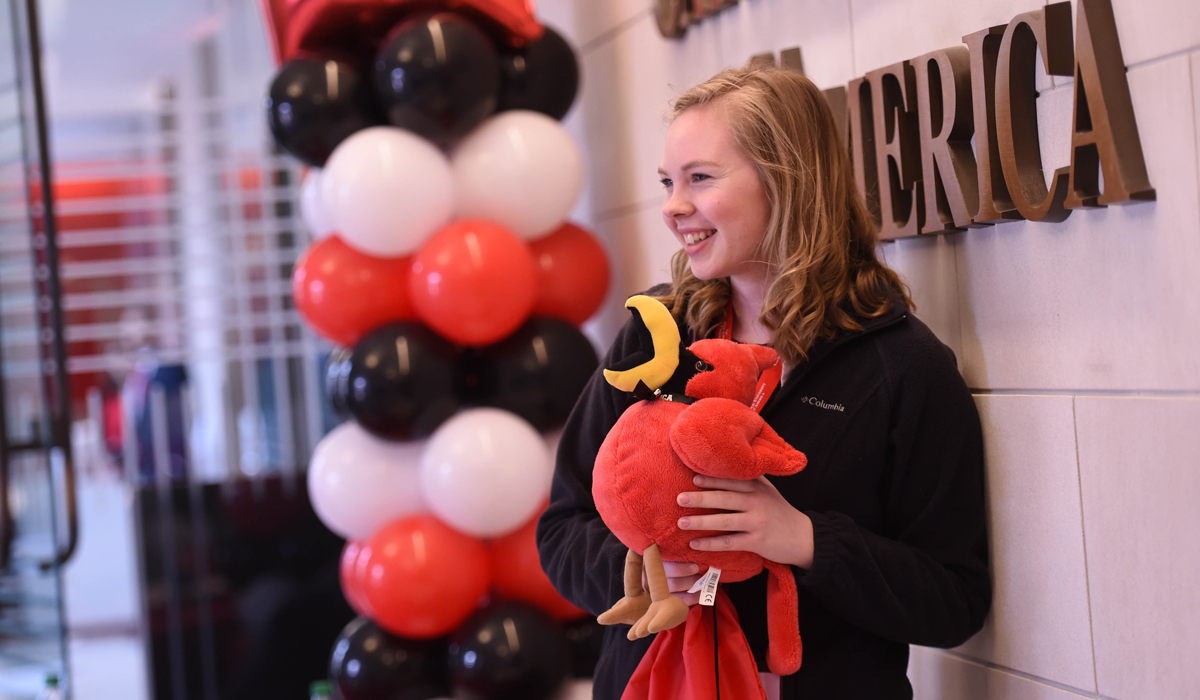 Undergraduate Admission
Apply to Catholic University's undergraduate program in Sociology.
Learn More