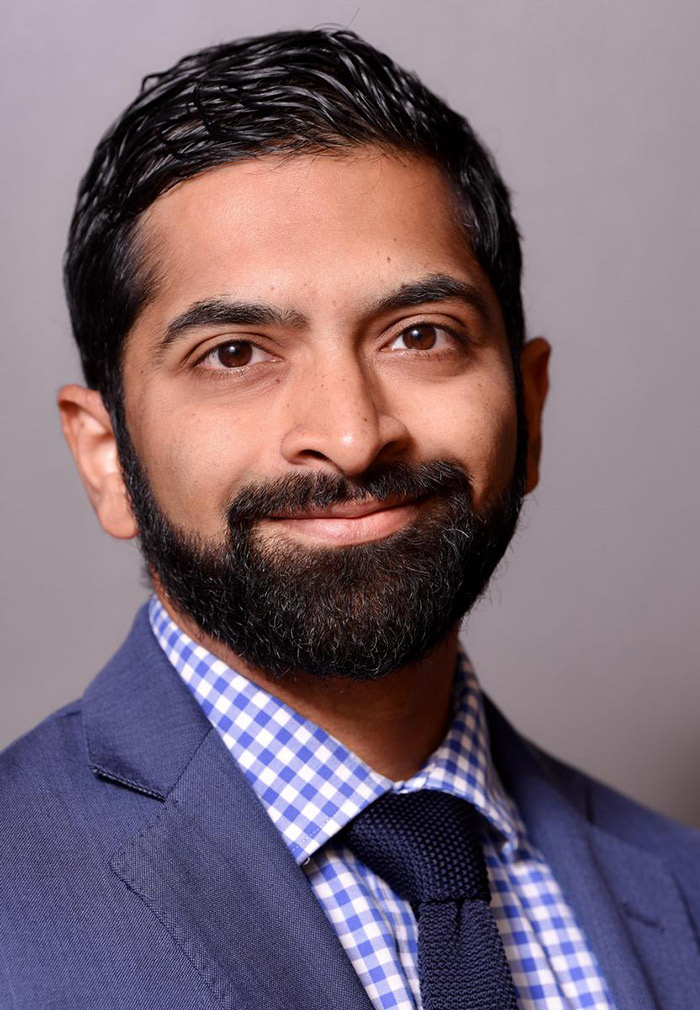 Welcome to the Sociology Department at The Catholic University of America.
Since 1895, our department has been cultivating the sociological imaginations of students, helping them understand the intricate workings of the social world, and equipping them to make valuable contributions to a wide variety of fields. 
Through our two undergraduate majors (BA in Sociology and BA in Criminology), three minors (Sociology; Criminology; and Health, Society and Policy) and our MA program, our students today gain a profound understanding of the fundamentals of social-scientific research and theory. 
Our students are trained in a variety of quantitative and qualitative research methods, gaining skills that will prove useful in a variety of careers. 
Beyond methodological training, our students also learn to think critically about how the social world works, and about the causal power of social structures in shaping our lives. Integrating the sociological tradition with Catholic Social Teaching, our courses tackle big questions in the social sciences. For instance: What is the relationship between persons and social structures? What is a good society? What is a healthy or flourishing organization? What are the causes and consequences of social inequalities? What is social justice and what factors enable and obstruct it? And how do we reconcile individual responsibility with systemic and structural factors that shape human behavior? 
Students pursuing our Sociology major proceed along three main tracks: Crime and Justice Studies, Global Comparative Processes, and Public Policy Analysis. Students have the opportunity to learn from and work with faculty who conduct research in several countries and publish in leading social-scientific journals. Our Criminology program includes among its faculty professional specialists who have worked with the FBI and who have led some of the nation's largest police departments. 
Our programs encourage students to pursue internships in the DC area. Our courses also offer opportunities to visit and engage with organizations in the area, as well as to learn from regular visiting experts and speakers.
We encourage students interested in pursuing majors or minors in Sociology or Criminology to get in touch with us to learn more. We also welcome all students at Catholic University to take one or more of our courses and learn more about the fascinating workings of the social world.