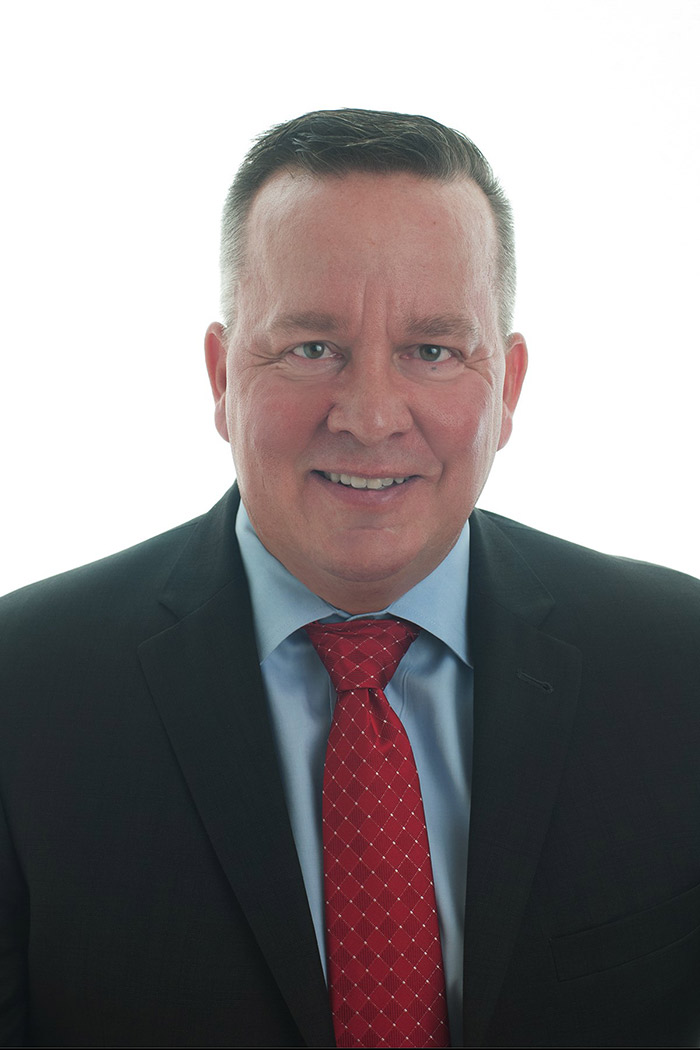 Kevin Davis led the Baltimore Police Department as its 39th Police Commissioner from 2015 – 2018 following the historic riots and during the Department of Justice's civil rights investigation. Commissioner Davis negotiated a federal court-ordered consent decree with DOJ during a presidential transition of power. He has substantial crisis leadership experience in a national spotlight while leading reform initiatives in use of force, training and technology that received international attention and accolades. Commissioner Davis is a collaborative leader and consensus builder amongst diverse community groups, faith communities, elected officials, law enforcement peers and business partners.
Prior to leading the nation's 8th largest police department in Baltimore, Commissioner Davis served as Police Chief for the Anne Arundel County, Maryland Police Department and retired as the Assistant Police Chief for the Prince George's County, Maryland Police Department. He is a graduate of the FBI National Academy and FBI National Executive Institute. Commissioner Davis served on the Board of Directors for the International Association of Chiefs of Police, Vice-Chair of the Maryland Police Training and Standards Commission, First Vice President of the Maryland Chiefs of Police Association, and member of Maryland Governor Larry Hogan's
Justice Reinvestment Oversight Board.
Recognized by the Maryland Daily Record as an Influential Marylander, Commissioner Davis earned a master's degree in Management from Johns Hopkins University and bachelor's degree in English from Towson University. He has been recognized by the Johns Hopkins University Alumni Association with its Woodrow Wilson Award for Distinguished Government Service and is one of 15 alumni from DeMatha Catholic High School to ever receive its Distinguished Alumnus Award. A fourth-generation public safety servant, Commissioner Davis was born and raised in College Park, home to Maryland's flagship University. He was awarded the Key to the City of College Park in 2009. Commissioner Davis is married and has four children.