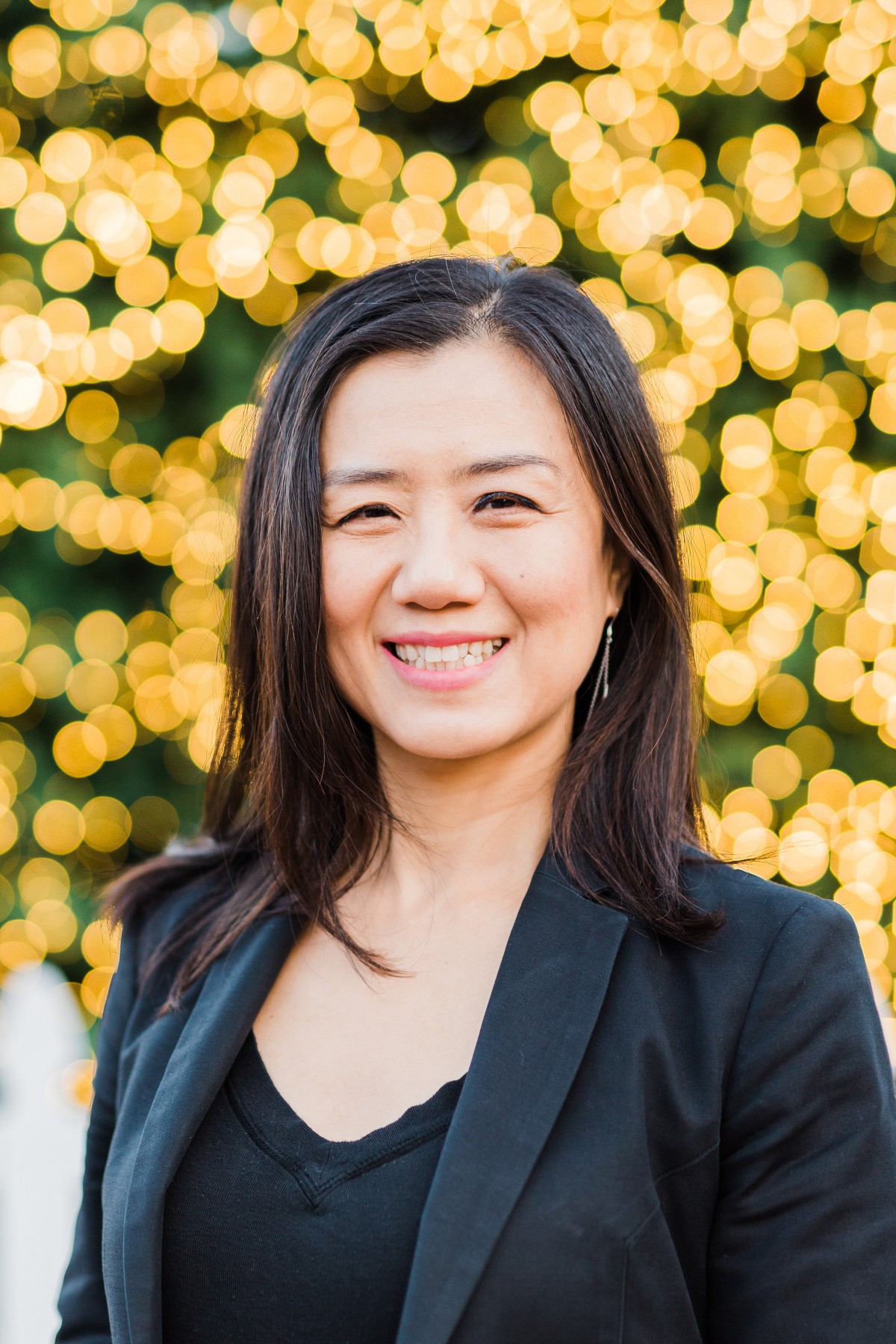 Dr. Elisa Zhai Autry is the co-founder and Executive Director at the Washington Center for International Education (WCIE). She also serves as an affiliate professor at the Center for Asia Pacific Economic Cooperation at George Mason University. Dr. Autry combines her years of academic expertise on China and the global Chinese diaspora with her passion for international education and non-profit organization management. She actively engages in the international education communities in the U.S. and Asia, linking academic studies to best educational practices and policy impact in Washington.
In addition to her academic endeavors, Dr. Autry has held various roles at different think tanks and organizations in Washington D.C. During her time at the US-China Education Trust (USCET), Dr. Autry worked with students, educators, and administrators from over 75 Asian universities. She led programs on American society and culture in East Asia, facilitated international conferences, and managed relationships with partners and stakeholders. Prior to USCET, Dr. Autry served as a program officer and a global fellow at the Institute for Global Engagement, where she worked with government officials, academics, and civic communities to implement global religious freedom initiatives.
Before coming to Washington, Dr. Autry was as an assistant professor of sociology at Miami University.  In addition to her teaching and research, she helped the university launch its Asian/Asian American Studies program, creating and implementing its global themed curricula.