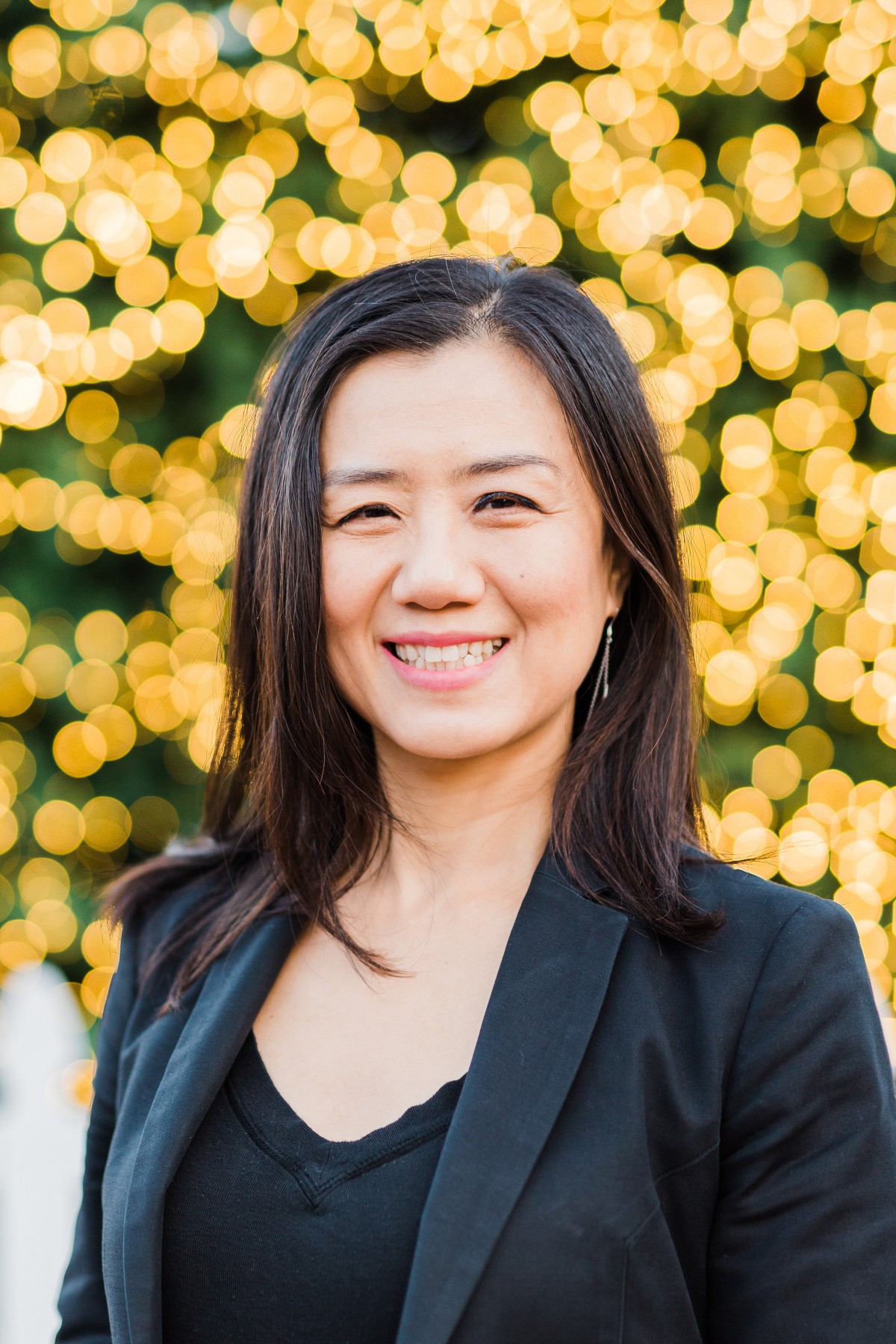 Dr. Elisa Zhai Autry is the co-founder and Executive Director at the Washington Center for International Education (WCIE). She also serves as an affiliate professor at the Center for Asia Pacific Economic Cooperation at George Mason University. Dr. Autry combines her years of academic expertise on China and the global Chinese diaspora with her passion for international education and non-profit organization management. She actively engages in the international education communities in the U.S. and Asia, linking academic studies to best educational practices and policy impact in Washington.
In addition to her academic endeavors, Dr. Autry has held various roles at different think tanks and organizations in Washington D.C. During her time at the US-China Education Trust (USCET), Dr. Autry worked with students, educators, and administrators from over 75 Asian universities. She led programs on American society and culture in East Asia, facilitated international conferences, and managed relationships with partners and stakeholders. Prior to USCET, Dr. Autry served as a program officer and a global fellow at the Institute for Global Engagement, where she worked with government officials, academics, and civic communities to implement global religious freedom initiatives.
Before coming to Washington, Dr. Autry was as an assistant professor of sociology at Miami University.  In addition to her teaching and research, she helped the university launch its Asian/Asian American Studies program, creating and implementing its global themed curricula.
Autry, Jiexia Zhai. 2013. "Pentecostal Christianity and Church-State Relations in China: The Case of the True Jesus Church Movement." The Review of Faith & International Affairs, 11(3): 40-51.
Bailey, Stephen and Jiexia Zhai Autry. 2013. "Religious Freedom Research and the Future of Asian Studies: An Introduction to the Summer 2013 Issue." The Review of Faith & International Affairs, 11(2): 1-5.
Mencken, F. Carson and Jiexia Zhai Autry. 2013. "Risk Aversion, Shortage Economy, and Gender Differences in Religious Activities in China." Sociological Focus, 46 (2): 106-118.
Zhai, Jiexia (Elisa). 2013. "Buddhism in Asian America." in Asian Americans: An Encyclopedia of Social, Cultural, and Political History, edited by Xiaojian Zhao and Edward J.W. Park. Greenwood Publisher.
Zhai, Jiexia (Elisa) and Robert D. Woodberry. 2011. "Religion and Educational Aspirations in Taiwan 1984-2004." Journal for the Scientific Study of Religion, 50(2): 307–327.
Huang, Jianbo and Jiexia Zhai. 2011"Facts and Politics: the Debate over the Number of Christians in China." (In Chinese) 中国基督徒人数之争的学理与"政治."Logos and Pneuma-Chinese Journal of Theology《道风:基督教文化评论》. August, No: 35.
Zhai, Jiexia (Elisa). 2010. "Contrasting Trends of Religious Markets in Contemporary China and Taiwan." Journal of Church and State, 52(1): 94-111.
Zhai, Jiexia (Elisa) and Charles E. Stokes. 2009. "Ethnic, Family, and Social Contextual Influences on Asian American Adolescents' Religiosity." Sociological Spectrum, 29(2): 201- 226.
Zhai, Jiexia (Elisa), Christopher G. Ellison, Charles E. Stokes, and Norval D. Glenn. 2008. "'Spiritual, but Not Religious': The Impact of Parental Divorce on the Religious and Spiritual Identities of Young Adults in the United States." Review of Religious Research, 49(4): 379-394.
Zhai, Jiexia (Elisa), Christopher G. Ellison, Norval Glenn, and Elizabeth Marquardt. 2007. "Parental Divorce and Religious Involvement among Young Adults." Sociology of Religion, 68(2): 125-144.